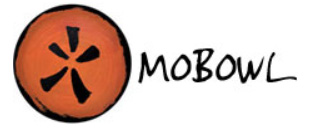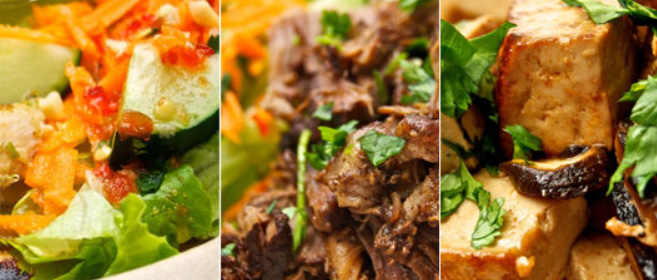 MoBowl (pronounced mobile) will be available at the Mission Blue Conference Center for your lunchtime needs. The menu is still being worked out, but likely there will be three MoBowl meals will be available. Each comes with either rice or noodles:
Five-Spice Pulled Pork: A heavenly aroma comes from the bowl. Why? That's because we slow cook our pork for hours with our special mix of spices until they're fall off the bone tender! Price to be determined
Peanut Pesto Chicken: We added peanuts to our pesto so it became a mix of delicate and bold! The extra layer of flavor that comes from it is like a party in every bite. Price
Umami Tofu: Meaning 'savory' in Japanese, our Vegetarian-friendly option is served with a mix of everything 'meaty' in taste: Tomatoes, mushrooms, and topped with sesame seeds. You won't know you're not eating meat! Price to be determined
We are working on the details now, please check back. It is anticipated that there will be a discount for pre-ordering, which should also be faster.